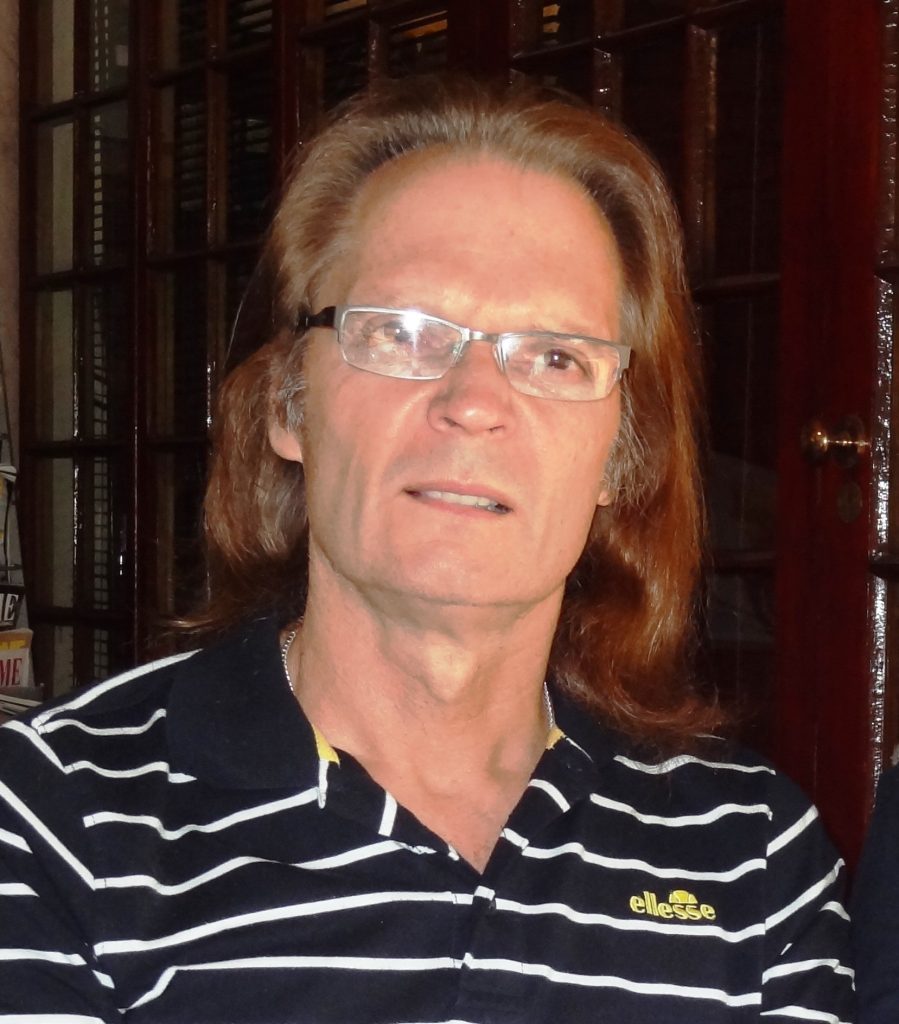 Tertius Venter had been in private practice as plastic and reconstructive surgeon in East London, South Africa, for 10 years when he signed up to serve on a Christian hospital ship for 10 days on the West Coast of Africa. Gripped by the love and reality of God, the intense poverty he saw and the desperate need of people sharing our world, his life changed forever. He was called to serve God fulltime and serves in different miniseries. Since 2006 Tertius has been a fulltime volunteer with the organizations Mercy Ships International, Operation Smile and The Pan African Academy of Christian Surgeons to help relieve this enormous burden that destroys so many lives. These organizations reach out to the forgotten poor with a message of hope and healing, show them by word and action that each human life is valuable, important and certainly not forgotten. While physical and spiritual healing takes place, dignity and self-respect is restored.
Apart from serving the poor with free surgical procedures, he has a ministry in the Red Light District of Amsterdam bringing the love of God to the girls trapped in prostitution.
And a heart to bring the reality and love of God to the sceptic, the agnostic and the atheist.
Websites: